Wakeology.com

Posts Tagged 'Wakeology'
Continue reading
Continue reading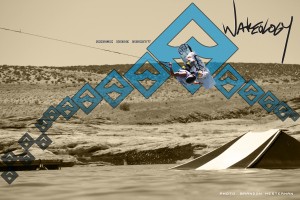 Team Rider Wade Dority
Wake Army Team Trip 2012
Board: LxO
Brandon Hesterman Series #2
Continue reading
Double Tap… errrr… Double Click on the image to see Brandon's thoughts on the LxO!
We concur.
Thanks Brandon!
Continue reading
Continue reading
Continue reading
It was an eventful weekend for the EWC. Three riders traveled to Arkansas to ride in the Arkansas INT competition, Gavin Morgan was the only one to ride on the first day because the others (Christian Amos, Austin Chaney and our main supporter Todd "the mom" Simonetti) had prior…
Continue reading
Rob Riewoldt is a shredder and as always we are Stoked to have him on the Team! Check out Rob's new video here:
Rob Riewoldt 2011 Wakeboarding Go Pro Edit from Rob Riewoldt on Vimeo.
Cheers!
Continue reading
What up everyone?
So last year I blew out my knee and ended my season short. This year I've made a lot of progression. I've nailed every trick I was doing before surgery except HS 540s. Yesterday I actually consistently landed backroll to reverts…
Continue reading
Continue reading